Fleas and Ticks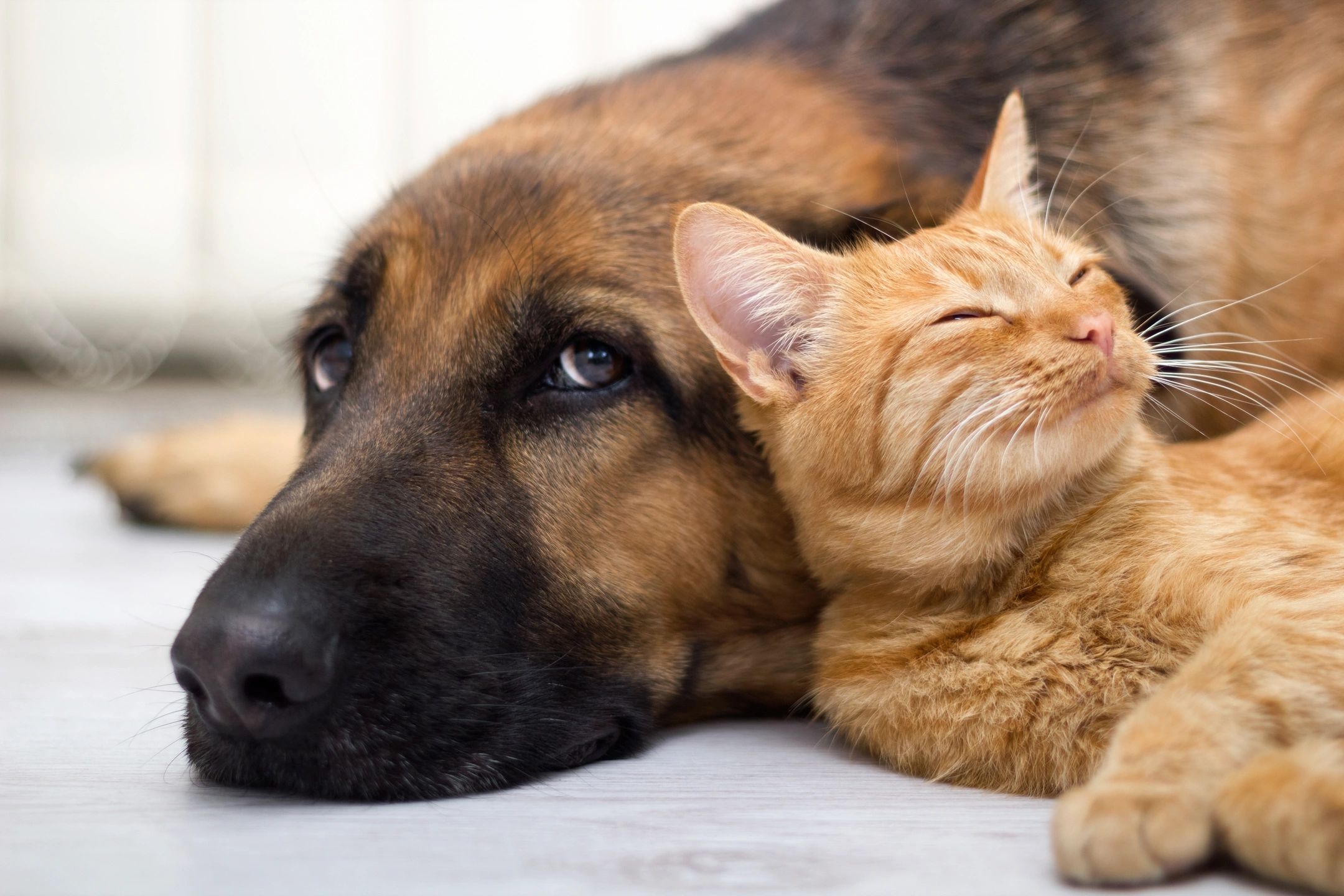 I've recently been tasked to treating my dogs, Penny and Kipper, for their regular flea treatment.
Although it is easy enough to wrap a tablet up in tasty chicken to tempt it down their throats, it made me wonder about what would happen if I forgot to treat them and how much hassle that may cause me.
Fleas are the worst, not just for a groomer or vet, but also for an owner.These little pests are every pet owners worst nightmare, they are a nuisance and can cause a variety of skin and health problems for your furry friends.
Here are a few symptoms to look out for and the solutions if you find any of these symptoms.
Flea dirt (little black specs near the tail that turn purple in water) or noticing your dog is scratching a lot can be symptoms of your pet having fleas, so you will need to give your pooch their flea treatment; you can get this from your vets or a pet store (although the pet store ones are not as effective).
Once your dog has had the treatment you will need to treat your home too. This will include washing all your dogs bedding and blankets, and then using a flea bomb in your home, this will get rid of the existing fleas and eggs.
It is vital to keep up to date with flea, tick and worming treatment all year round even in the winter months to ensure you have a happy and healthy canine companion and a stress free home.
Fleas and Ticks
"PAMPERED PETS ARE HAPPY PETS"
The Grooming Shed offers a relaxed atmosphere, and caters to all your dogs needs. Your pet will be treated as one of our own and receive the care and attention your pet deserves.
While your pet is at the grooming shed they will have the time to rest, stretch their legs in the garden and have a drink of water, so their experience with us is enjoyable.
Book An Appointment
28 Girton Court
Cheshunt
Herts
EN8 8UE
07845 984 597
gemma.casey92@gmail.com
fadeIn
Dog Grooming Services in Cheshunt, Hertfordshire.
icon
Heading
The Dog Blog!
center
no-repeat;center top;;
auto
6
grid
3
Heading
Appointments Monday to Saturday with flexible times available.
no-repeat;center top;;
auto
7px 0 0
Book An Appointment
right
left
theme
3